CAPA™ - Constraints and Permitting Services
Baer Engineering and Environmental Consulting, Inc. can evaluate the area of your project for existing ecologically-sensitive or historically-significant resources afforded regulatory protection that have the potential to cause delays, redesigns, or other issues. The analysis will include a review of jurisdictional data and published regulatory information about the area of a project, as well as data we order from third-party sources and information obtained from public databases. Project constraints with the potential to adversely affect the proposed project will be summarized in a constraints and permitting analysis - Baer Engineering's exclusive CAPA™ report.
We will identify features that might contrain your project such as:
Local geology
Ground water including aquifers and wells
Bodies of water and floodplains
Endangered or threatened species and their habitats
Petroleum storage tanks and oil and gas pipelines
Known archeological sites
Registered historic sites
In the CAPA™ report, Baer Engineering will evaluate the applicable contraints and discuss their potential impact on your project. The report will explain how city, state, and federal regulations will affect your project based upon preliminary design information. Information included in the CAPA™ report can be used not only to assist in determining final project design but can also be used to identify portions of the project that may require additional oversight during construction.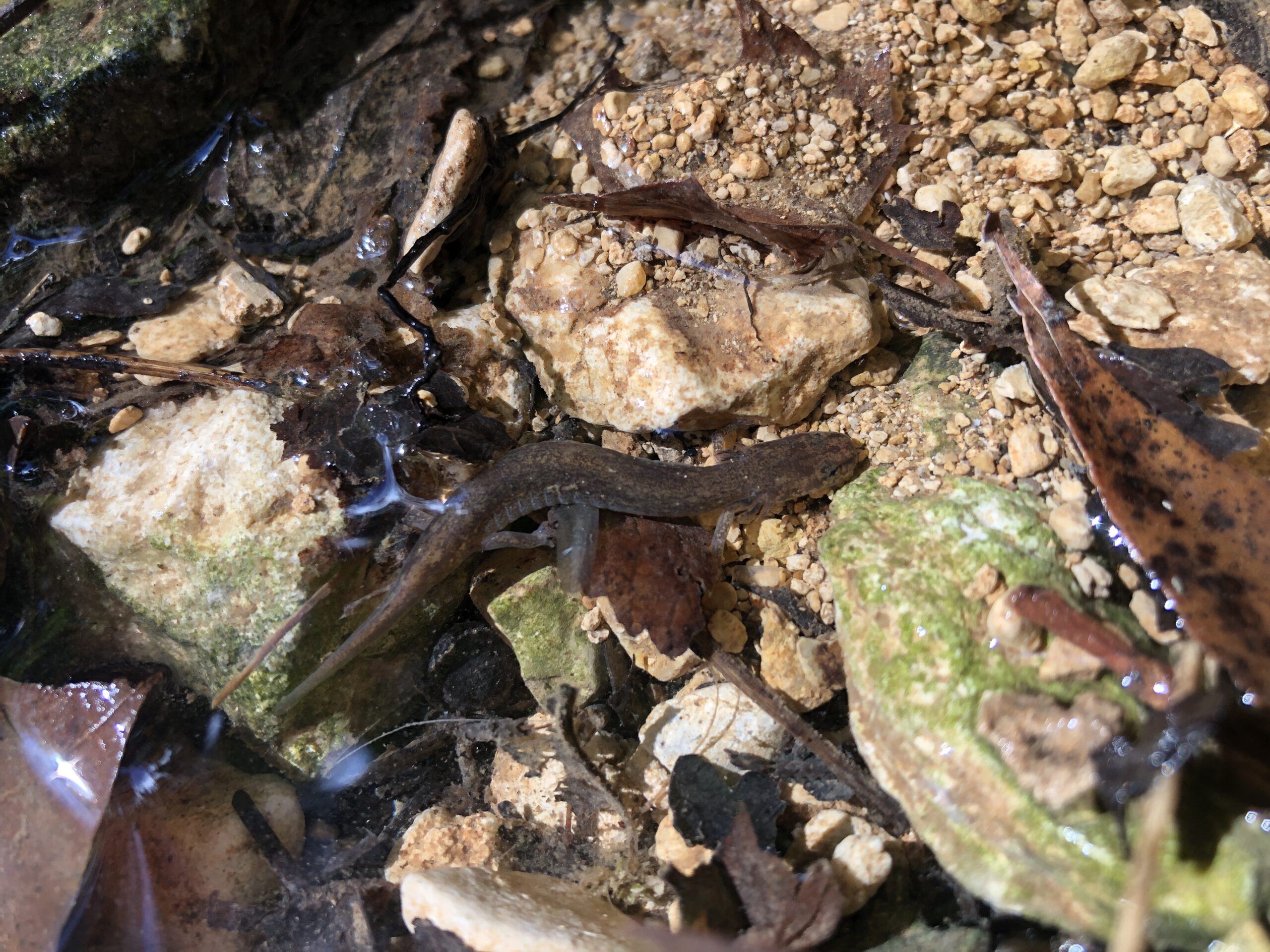 CAPA is a trademark of Baer Engineering and Environmental Consulting, Inc.